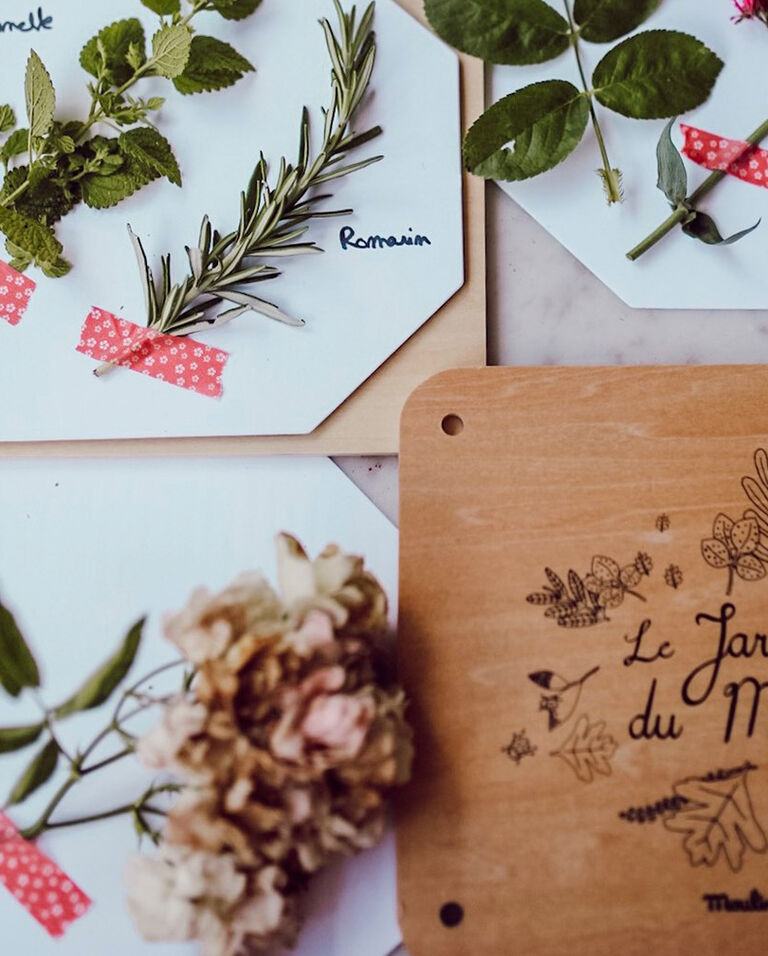 The little explorer
Want to go on an adventure in the garden? Do you want to know all the countries in the world? See our selection of fun toys that stimulate the little ones' creativity.
Shop all toys
Shop all toys
Favourite
Konges Sløjd
Let us introduce you to an aesthetic universe with cute prints and colours that are very "parent friendly". If you have not discovered Konges Sløjd yet, you have been missing out!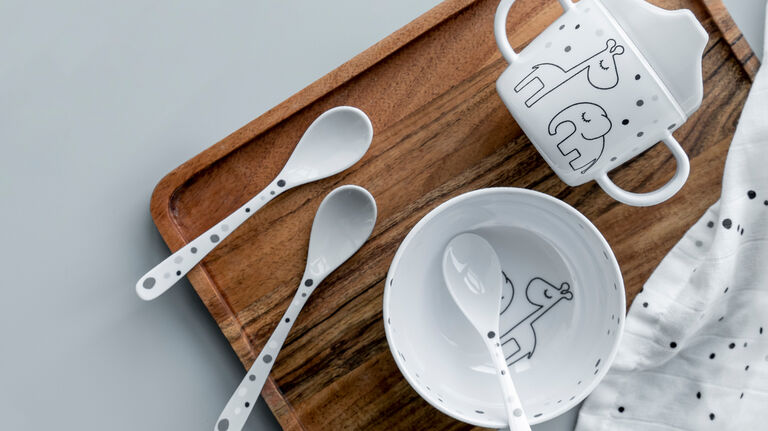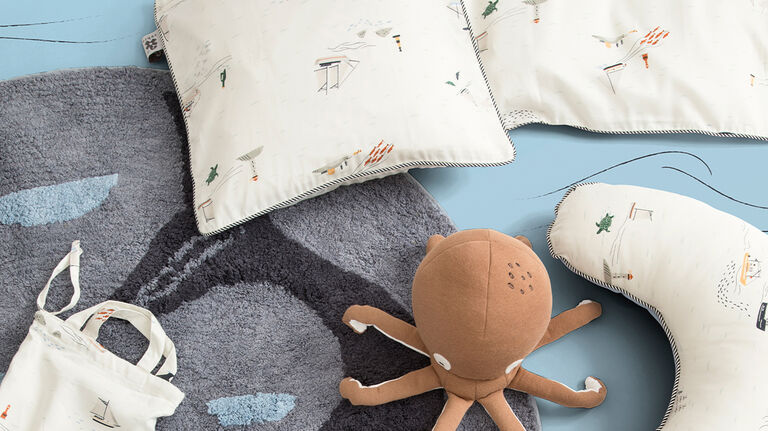 Children's Clothing
Up to 50% off
Spoil the little ones with new wardrobe essentials on sale. Some of our favourite pieces are from Serendipity and MarMar Copenhagen.