TOP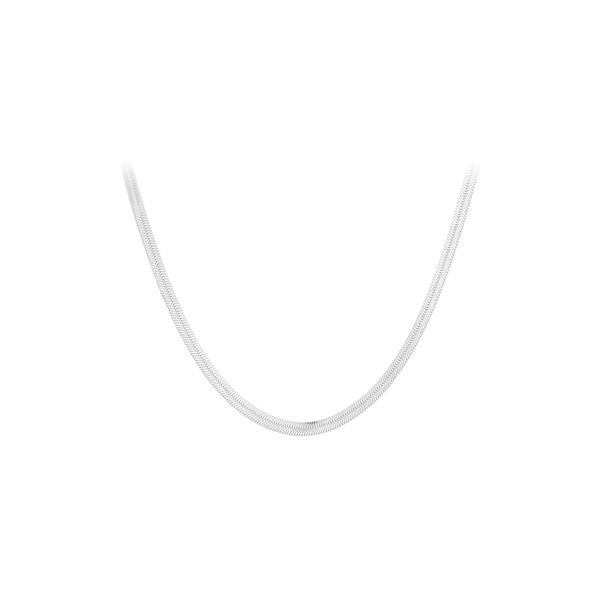 650,00 DKK.
~ 87,37 EUR
Regular price
650,00 DKK.
~ 87,37 EUR
Few in stock online
In stock: 1-7 business days delivery time
Check In-Store Availability
30 days return

Exchange products in all our stores

Free gift wrapping

Add gift wrapping before payment

No1 advantages

Earn bonus points on all your purchases as No1 customer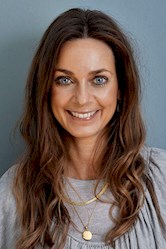 Designed by
Pernille Corydon
Pernille Corydon was born in 1976 and grew up in the small town of Kerteminde on Funen. Pernille's interest in craftsmanship became apparent at an early age, and over the years her unique talent became more and more apparent. In 2007, she began to focus on designing jewelry, shaped and produced by her own hands.