Triumph
What's new
Triumph has 130 years of experience and is today one of the leading underwear brands. Browse through the selection of lingerie, underwear, sleepwear and loungewear.
Aiayu
Summer crush
We have a new summer crush! Aiayu introduces a summer collection with soft colours, luxurious materials and timeless silhouettes. We are left speechless and wanting each piece!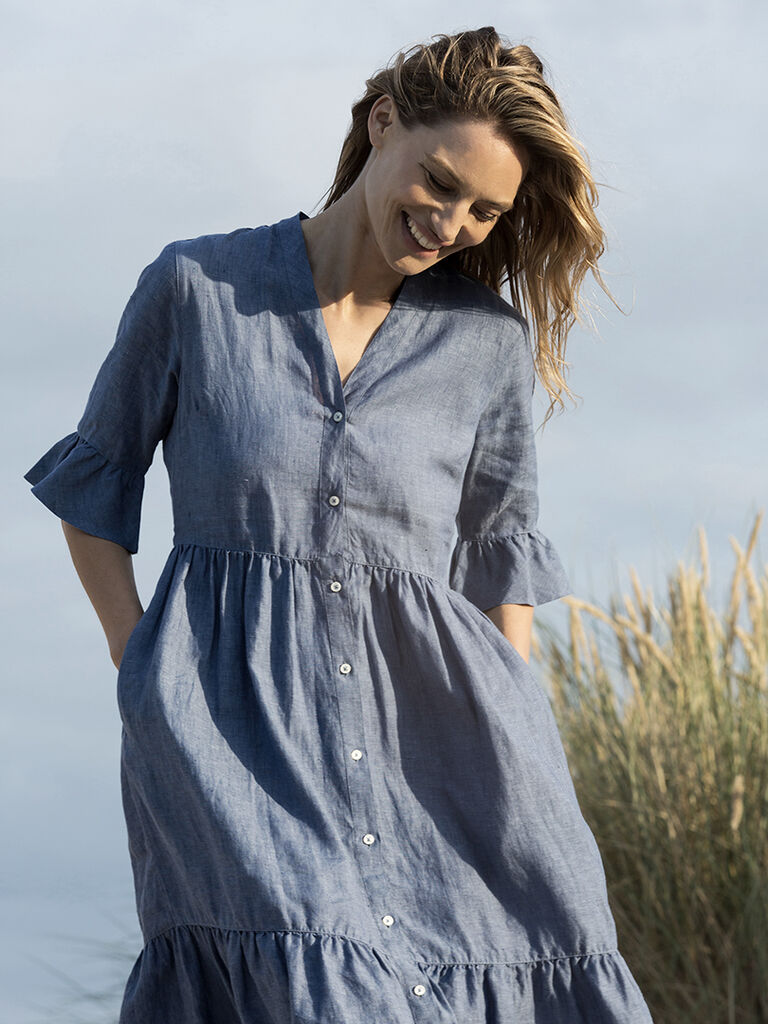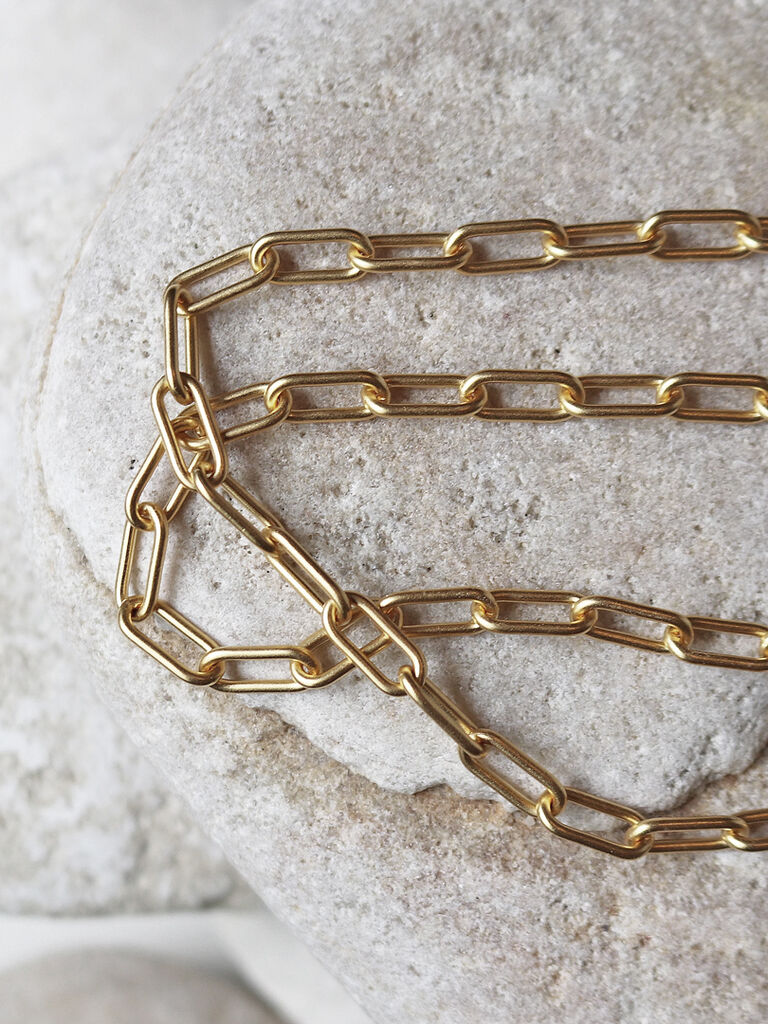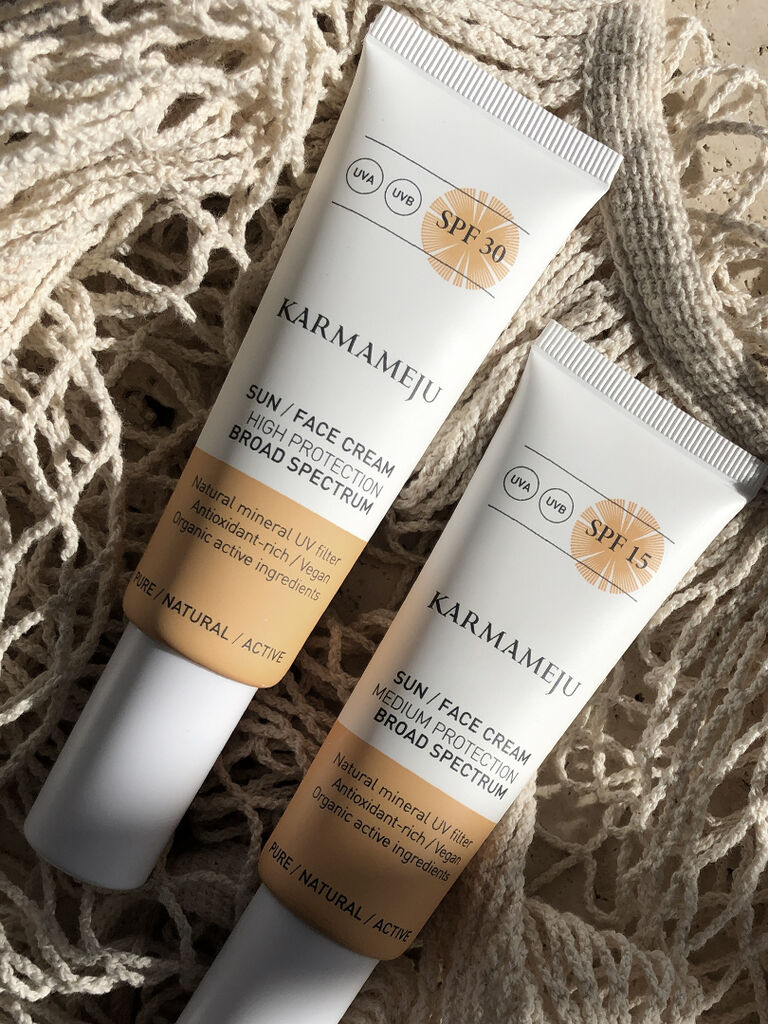 Women's Fashion
Up to 60% off
Shopping cravings? Good news! Our summer sale is live, and you can save up to 60% on women's fashion and accessories.